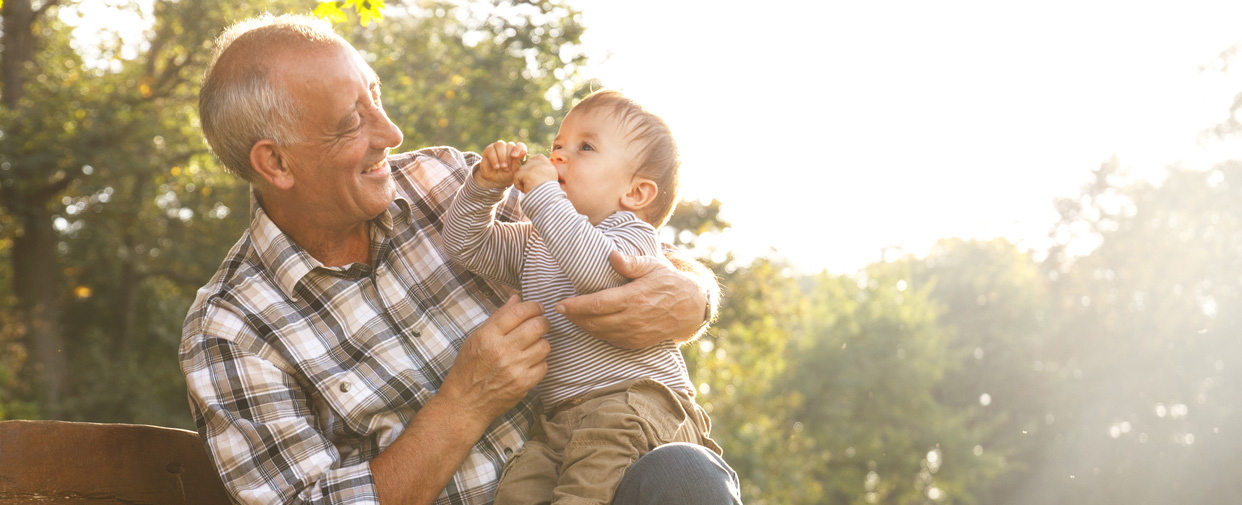 COTA is the peak body
dedicated to representing
the rights of older Australians
COTA is the peak body
dedicated to representing
the rights of older Australians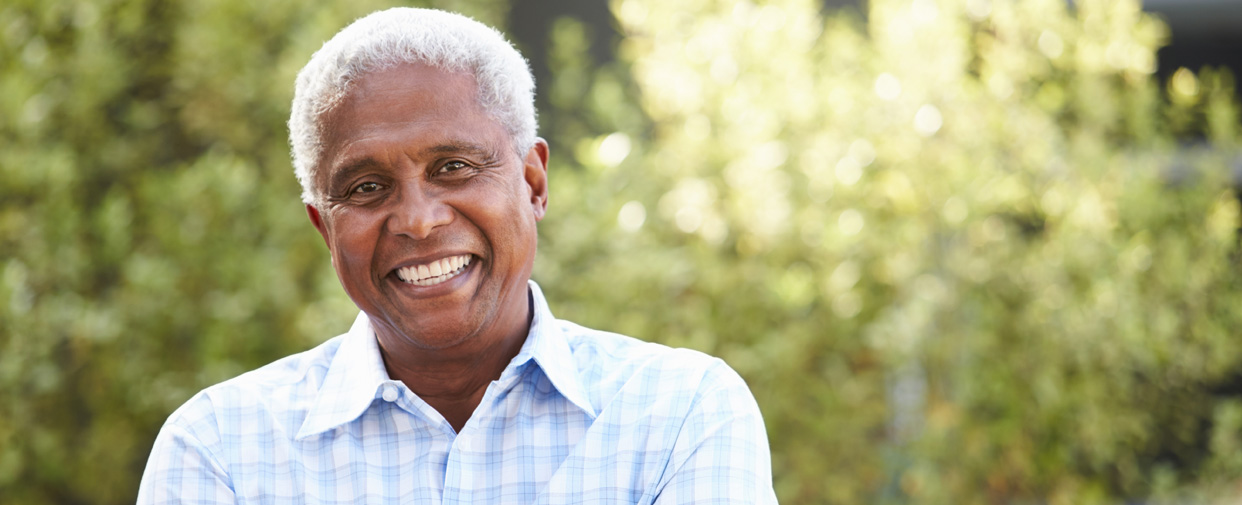 COTA is a not for profit
and your membership
is vital to our success
COTA is a not for profit
and your membership
is vital to our success
When you become a member for just $34, you will receive benefits through
the COTA Rewards and Savings program

For over 60 years, COTA has been the peak body representing the interests and views of older Australians.

With your help, together we can fight for better outcomes for older Australians and bring about real change. Just $34 per year.
Members receive a personalised membership card, incorporating The Ambassador Card – Australia's premier member benefit program valued at $199.

Members receive quarterly editions of ONECOTA, our full colour magazine, delivered straight to their door at no additional cost.

Offering quality insurance products developed especially for seniors including travel, house, car and caravan insurance.

COTA now offer great escorted international holidays and domestic package tours specially selected for our members.